GRAPHIC DESIGN
Wendigo can cater for all your print needs. We offer professional design which can then be utilized by your business for all manner of promotion and communication. Getting a creative agency like Wendigo to produce top quality graphic design work will place your business at a clear advantage over competitors. To understand how good design can help a business grow all you need do is think of the lengths to which large corporations go to protect their print and screen branding.
BRANDING
Branding is essential. It is what customers remember when they think about your company.
This "identity" should be both powerful and protected. Wendigo can create branding plans which can be implemented throughout the entirety of your business, from the logo over the door to the name on the pencil. With us your brand will grow strong and fast across all sectors of your market.
The name and style of branding you choose should be implemented wide throughout your business. This will create a strong set of imagery that will stick in your customers mind.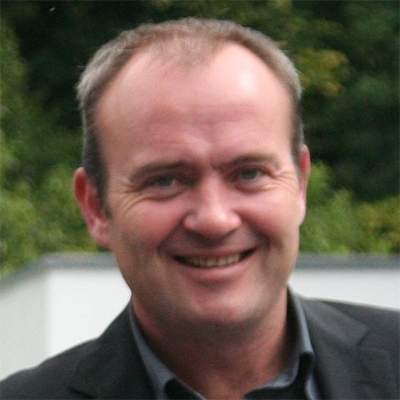 Wendigo helped us deliver a video involving a prominent client, they traveled set up, shot a video and added some motion graphics. They had a quick turnaround with great results.
Marketing Assets
Wendigo is in a position to create a range of assets for virtually any marketing campaign. This includes print, screen, web, video and even those little giveaways! There are infinite possibilities when dealing with creative marketing strategies and we are here to help, guide and deliver the best possible outcomes no matter what the job is.