PHOTOGRAPHY
Get the perfect pictures to show off your business or event. We cater to all types and sizes of photography projects. With a great set of cameras and superb lenses Wendigo will get the picture each and every time. From birthdays to Corporate conferences we place the utmost care in achieving a perfect set of images for you each and every time.
CORPORATE
Many corporate photographs appear stale and uninteresting
Such images have a devastating effect on the overall impact of websites and social media. The general public place an enormous value on these photos and this is often overlooked. Get the very best from your social media, websites and print media by engaging the most professional, interesting and creative photographers at Wendigo.
Do you have an event or conference coming up? We can cater for any size event at short notice with next day upload of images. Whether you require top quality still imaging or video and sound recording contact us here at Wendigo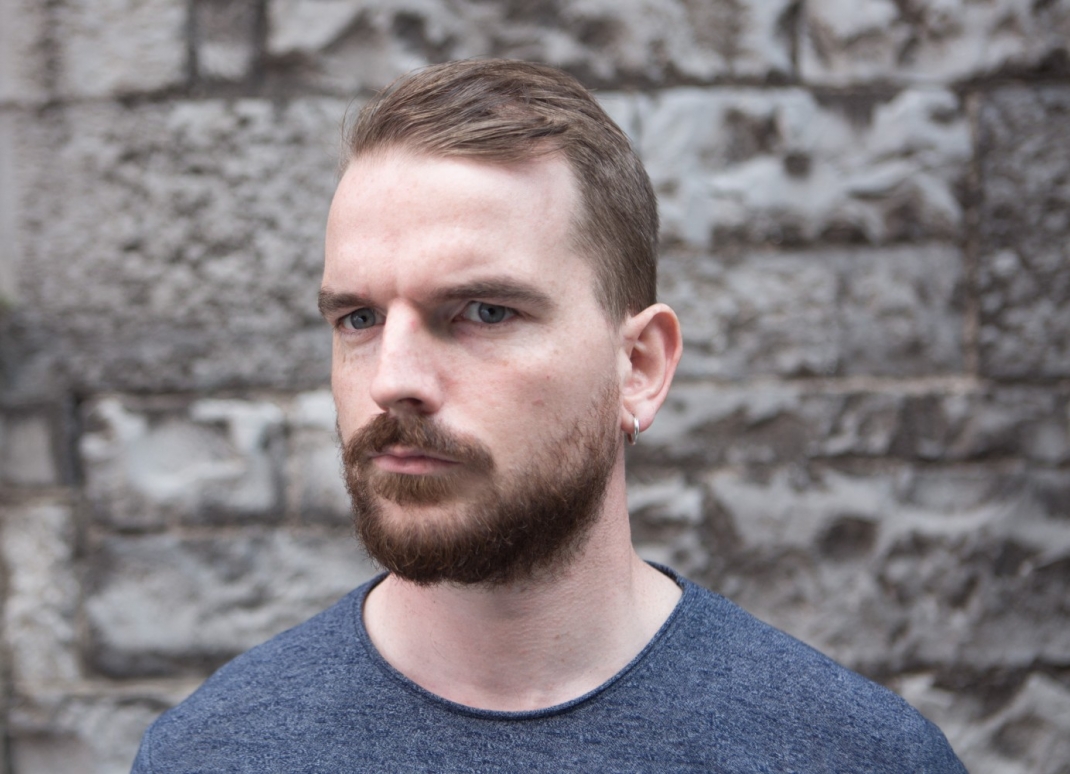 Wendigo Media deliver a Bespoke Service and are second to none in terms of turnaround time. Investing with Wendigo is Money well spent.
Showing off your product well is best done by the professionals. Product photography requires specific studio, lighting and camera setup.
We at Wendigo pride ourselves in getting that perfect shot. Using our top of the line studio equipment and cameras we produce beautiful images for any product imaginable. We can also produce 3d rotating images of an object if your product has more than one fantastic element to show off.