Video
Video is the heart of online marketing, if you want your business to get noticed you need video content. Every search algorithm boosts sceen based results in favour of all other content. We have the passion and experience to create tailor made content for your company. We can provide a range of products for all price points with a fast turn around to maximise it's impact. 
THE CREATION PROCESS
We are a team of  creative and enthusiastic professionals who are eager to bring your vision to completion. 
We aim to make the entire video creation process as simple and painless as possible for you. Productions can be complicated and expensive but we keep things simple and affordable by matching you needs to the content we produce. We can scale from simple 2D animations to multi-day productions to capture your vision and fit your budget. Talk to us today to begin the process.
Wendigo Media is made up of an award winning duo of a graphic designer and videographer with years of industry experience.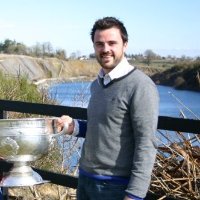 We brought Wendigo Media on as media partners in 2017 to work on various projects from action sports video shooting to brand awareness and graphic design. We found that Andrew & Geoffs knowledge across the board sets them apart from the crowd. Not only will you get quality media but also the branding knowledge of how to implement it to best benefit your business.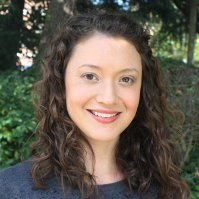 Right away, I could tell we were in good hands. The team's responsiveness to our needs, and anticipation of needs we had not yet considered were what truly set them apart from other production companies. The recommendations they provided for pre-production and production, as well as their pricing for the services, were absolutely on point. Andrew and his team were one step ahead, which allowed for flawless execution. I would recommend Wendigo Media to people who need a creative, versatile, and flexible crew in Ireland, and I look forward to our next project with them!