The Art of Stop Motion
We at Wendigo love to brainstorm so we decided to create a real one. This image was created by stitching together two hundred and fifty five individual images. Each picture is placed down and then photographed in sequence and then flicking through them you get a Stop Motion animation. This style is unique and the finished product looks fantastic. It is especially effective in pieces aimed at the younger audience.
Please don't hesitate to contact us!
To find out more about Wendigo Graphic Design click HERE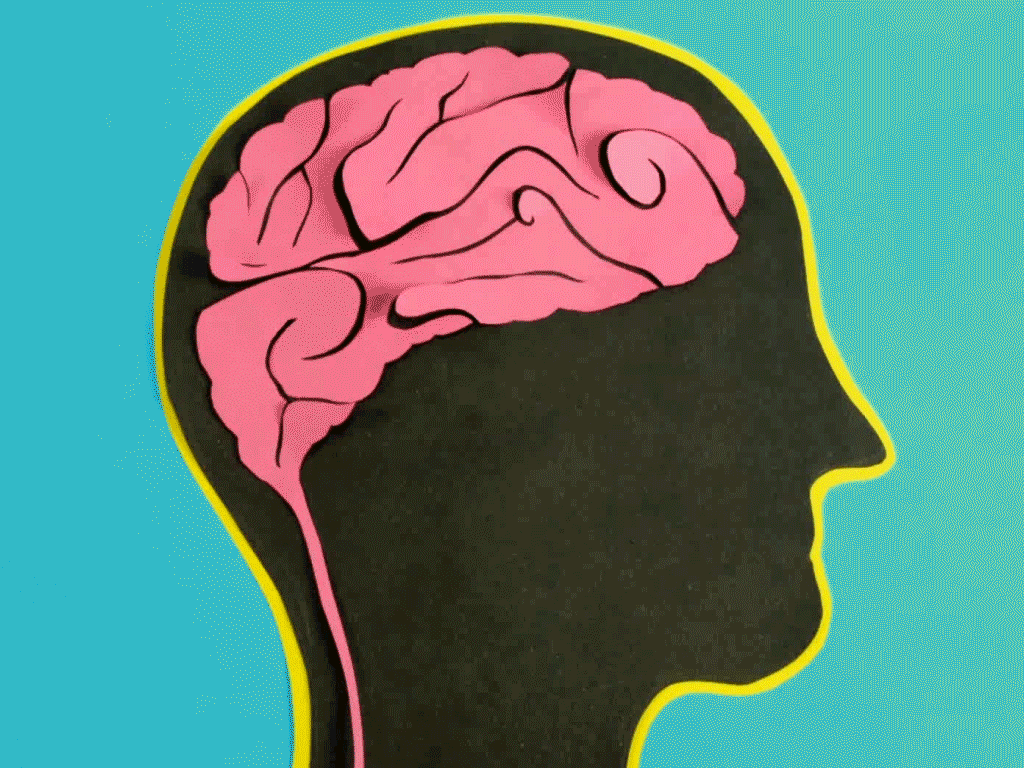 Equipment
Nikon D300, Paper